Scroll down to see all four videos!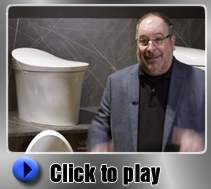 Ed on Fox Business News
Ed matches wits against a Kohler "Intelligent" Toilet in this Fox Business News story.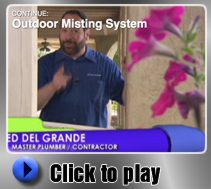 Ed on Coffee with America
In this clip, Ed and the director of the National Hurricane Center discuss storm preparedness.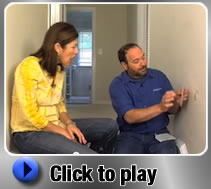 Ed is Best of the Best on the Internet
ShopSmart Magazine, published by Consumer Reports, voted this howdini.com video one of the best home repair videos on the internet in 2013. To date, it has over 3 million hits!